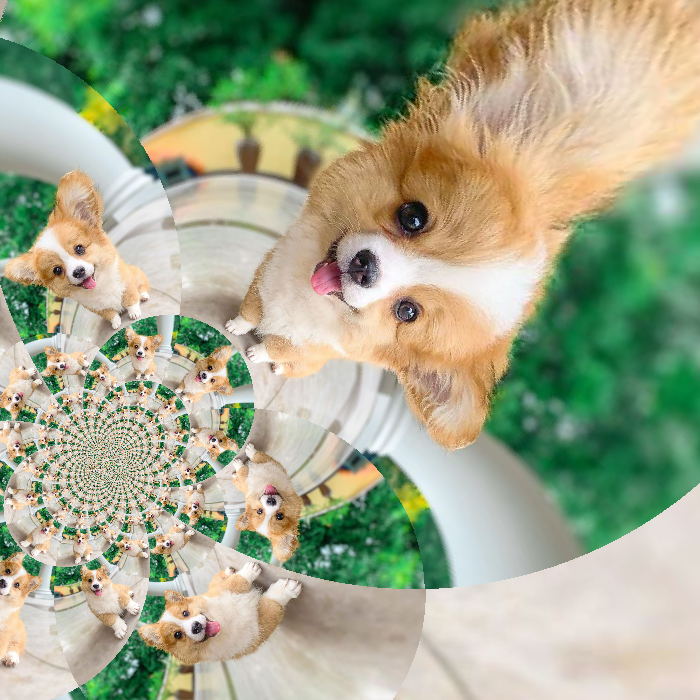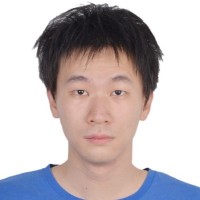 [Google Scholar]
[Github]
[LinkedIn]
[CV]

jiequanz@cs.stanford.edu
Hi, This is JQ (Jiequan Zhang)! I am a M.S. student at Stanford University.
I am interested in:
Computer Vision, Machine Learning, Natural Language Processing

AI for Healthcare, AI for Social Good, Computational Social Science, Human-Computer Interaction

Running 🏃 , Exercising 💪 , Basketball 🏀 , Board Games 🎲 , Traveling 🛩 , Hot Pot 🥘 , Cantonese Food 🥐

Before Stanford, I graduated from Rensselaer Polytechnic Institute with a B.S. in Mechaincal Engineering.

Publications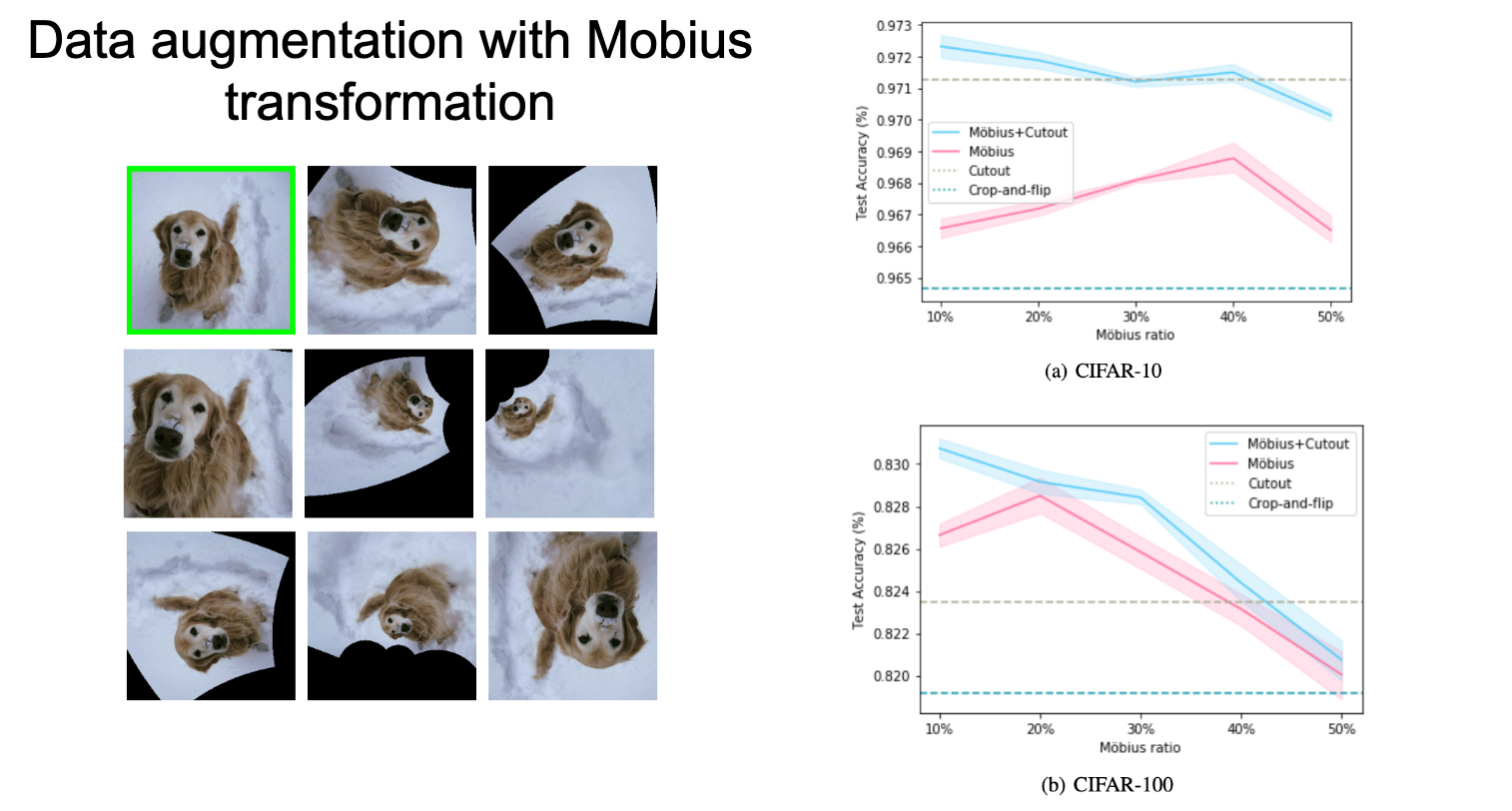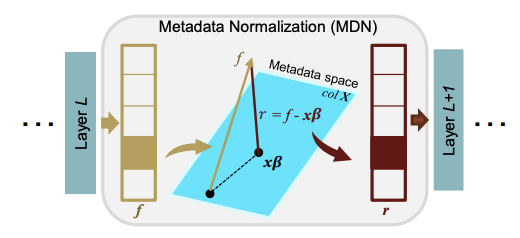 Education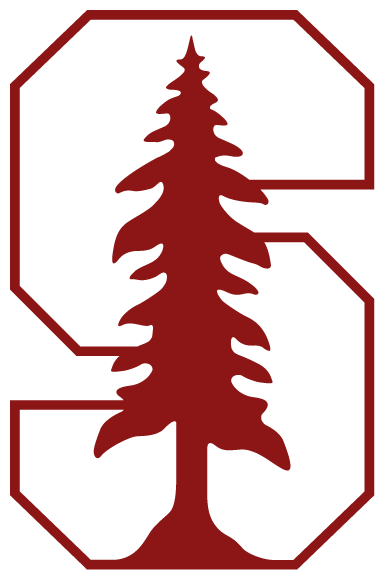 Stanford University
Master of Science, 2018 - 2021
Mechanical Engineering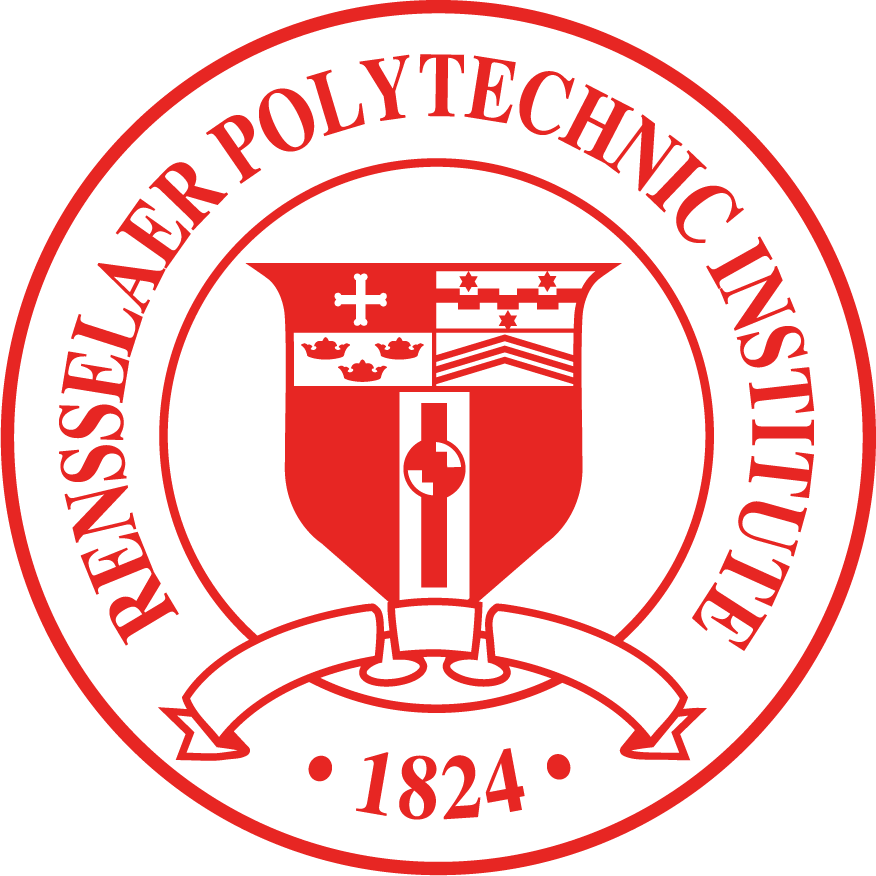 Rensselaer Polytechnic Institute
Bachelor of Science, 2015 - 2018
Mechanical Engineering
Affiliated Groups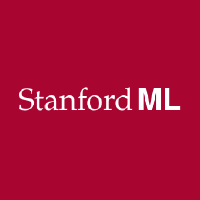 Stanford Machine Learning Group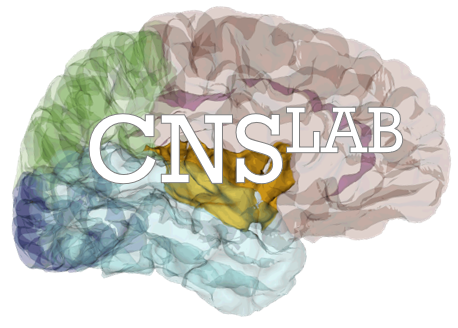 Computational Neuroscience Laboratory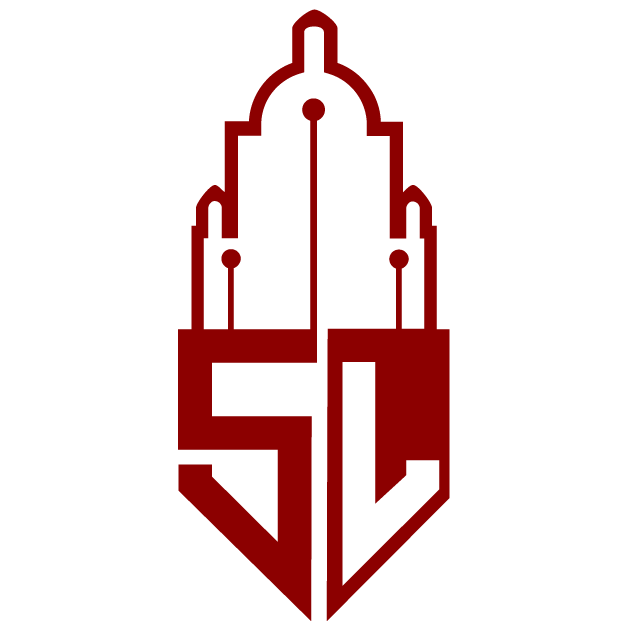 Stanford Vision and Learning Lab

Stanford HCI Group
Experience
Work/Research
Teaching Assistant for CS 248: Interactive Computer Graphics, supervised by Kayvon Fatahalian
Time: 2021.01 - 2021.03 (Winter 2021)


Research Assistant at The Stanford Vision and Learning Lab, supervised by Li Fei-Fei, Ehsan Adeli, and Alan Luo
Time: 2020.09 - Now
Content: A project related to senior readmission at Partnership in AI-Assisted Care (PAC)


Research Assistant at Stanford HCI Group, supervised by James Landay, Emma Brunskill, and Sherry Ruan
Time: 2020.09 - Now
Content: A project related to AI and Education at Smart Primer


Research Assistant at The Computational Neuroscience Laboratory, supervised by Kilian M. Pohl, Ehsan Adeli, and Qingyu Zhao
Time: 2020.04 - Now
Content: A project related to multi-label image classification on MRI images from multiple sites. Paper is submitted to Medical Image Analysis


Research Assistant at Stanford Machine Learning Group, supervised by Andrew Ng and Sharon Zhou
Time: 2019.10 - 2020.08
Content: A research project related to a novel augmentation method for 2D images, using Mobius transformations
Just Demo: Mobius Demo
Official Repo from Stanford ML Group: Mobius Training


Deep Learning Intern at Sony, supervised by Ping Wah Wong
Time: 2019.06 - 2019.09
Content: I worked on computer vision research in Image Sensor Design Center


Projects
BLM Privacy Project, Stanford Machine Learning Group
Time: 2020.05 - 2020.07
Goal: To leverage our group's knowledge of facial recognition AI to offer the most effective anonymization tool, which evades state of the art facial recognition technology
Link: blm.stanford.edu


Data Science for Health Project
Time: 2020.04 - Now
Content: A research project aiming at understanding the fundamental characteristics of people's daily eating habits through large-scale (TB) log data of a health tracking app


ResearchLink Project, Stanford ENGR 245, the Lean Launchpad
Time: 2020.01 - 2020.04
Content: An entrepreneurship project whose purpose was to offer high-end AI education to people around the world. We were one of the best teams in the quarter
Achievement: We received A+, which is very rare
Final Presentation Slide: ResearchLink Final Presentation


Product Management Project, ShotSpotter
Time: 2019.10 - 2019.12
Content: We created a product that incorporates ShotSpotter's gunshot detection function into navigation apps, which could be used to reroute people out of dangerous areas


Extracurricular Activity
2019.04 - 2010.04, Vice President, Association of Chinese Students and Scholars at Stanford
Achievements: 2019 Stanford Graduation Gala, 2019 New Students Welcome Party, 2019 Singing Competition, 2020 Chinese New Year Gala


Random Things
I passed Chartered Financial Analyst level 1
I used to stutter a lot
I can speak a little bit Spanish and I really like to travel in Spanish-speaking countries
I have been to China, US, Puerto Rico, and Peru
My dog Boba
Here are some "examples" of Boba. Enjoy.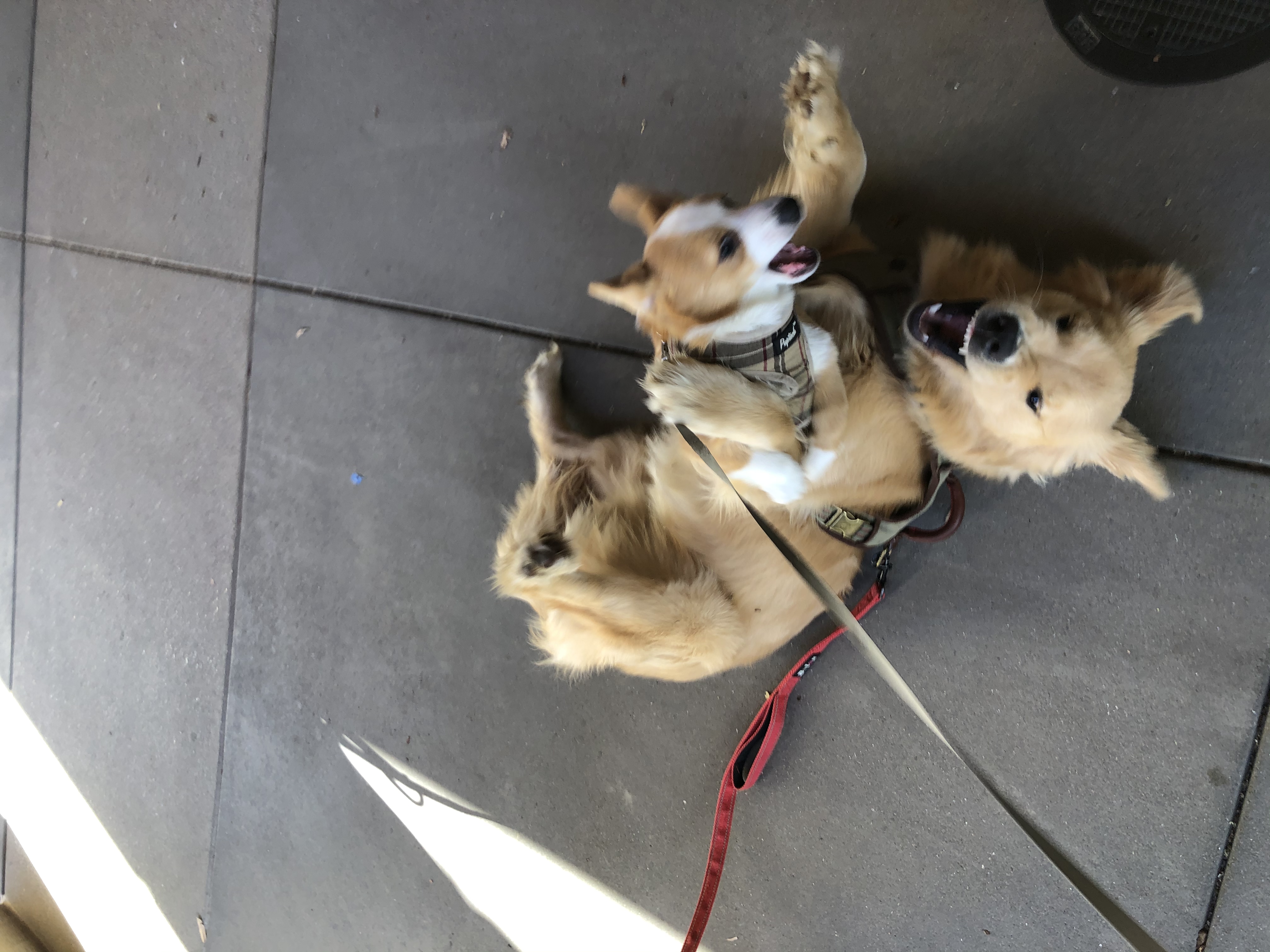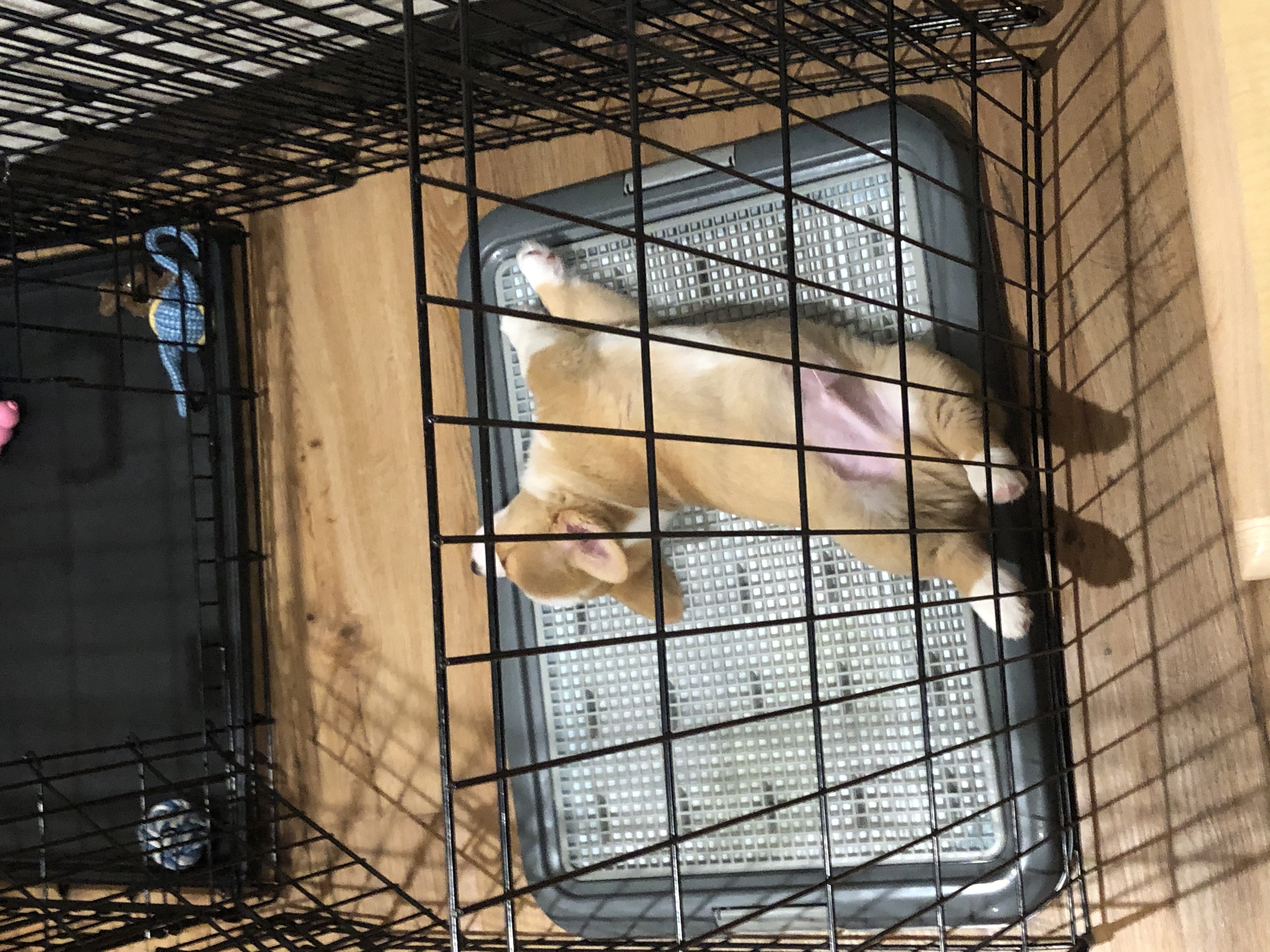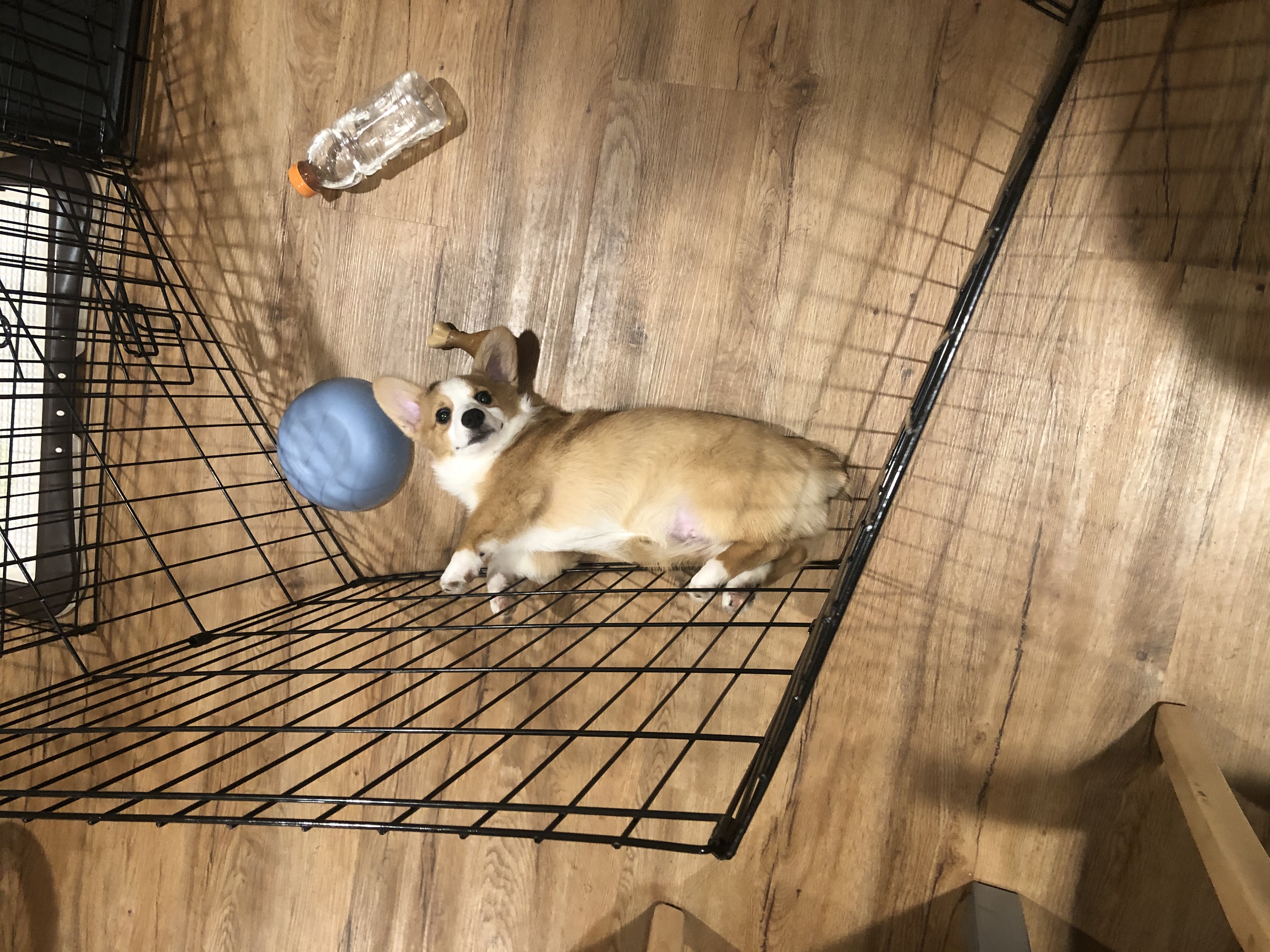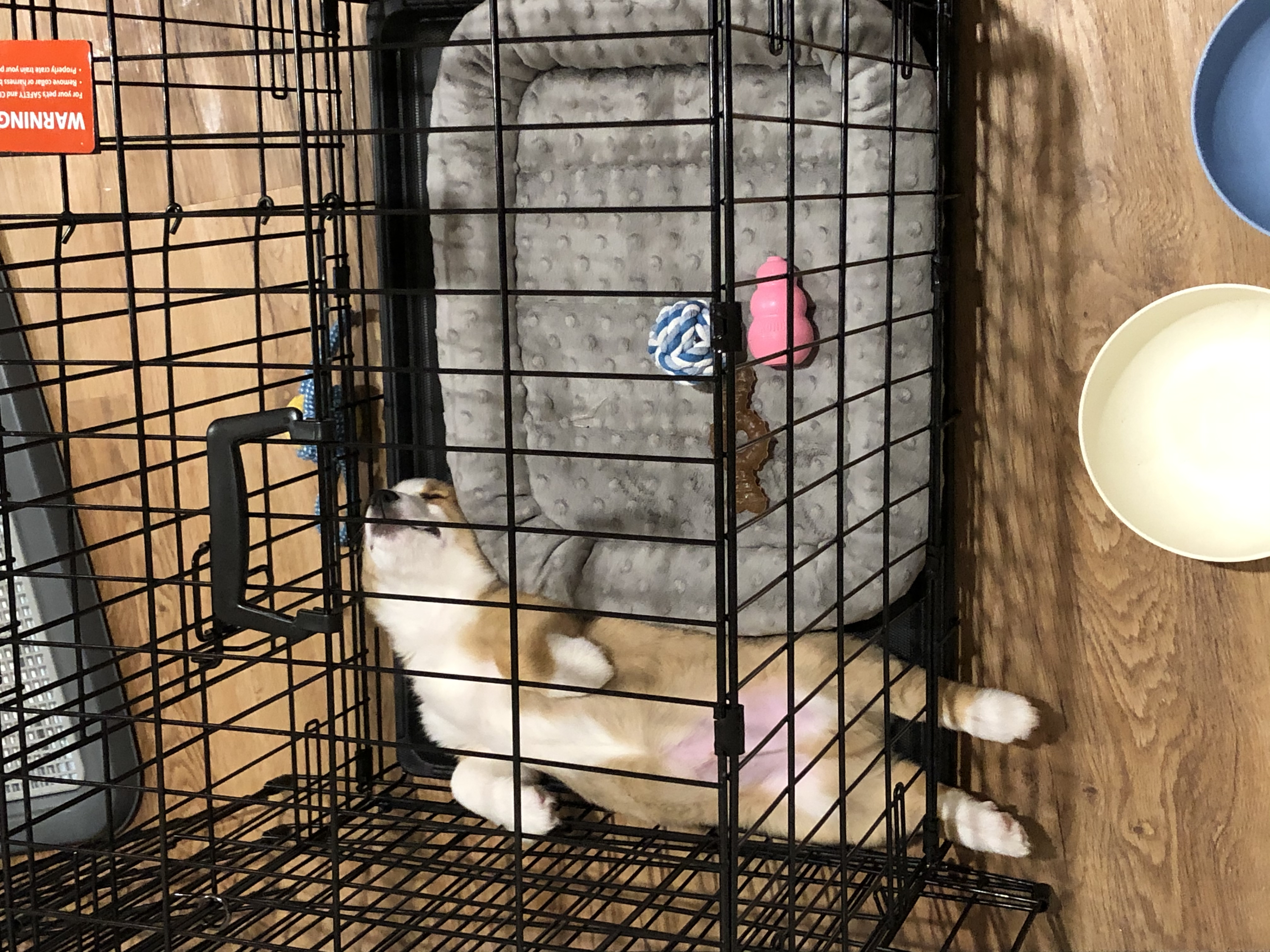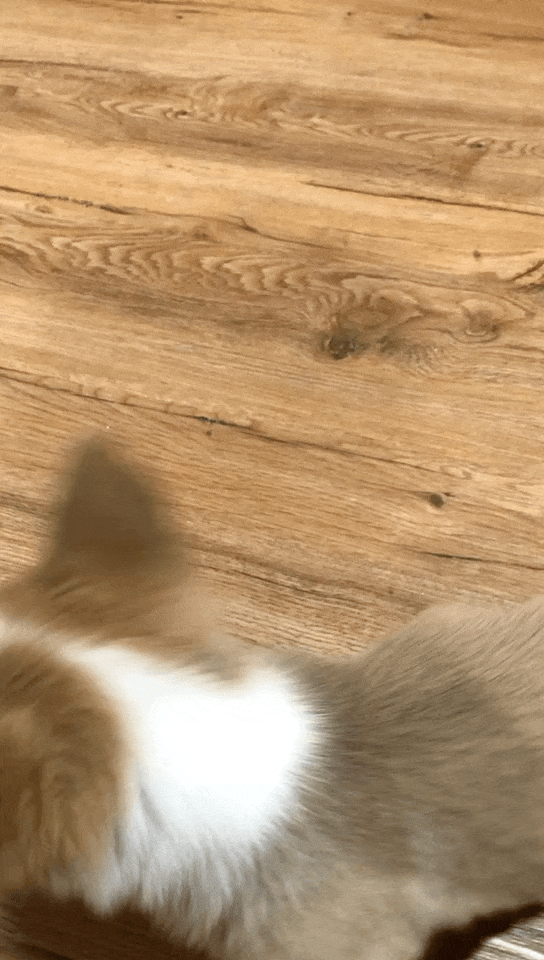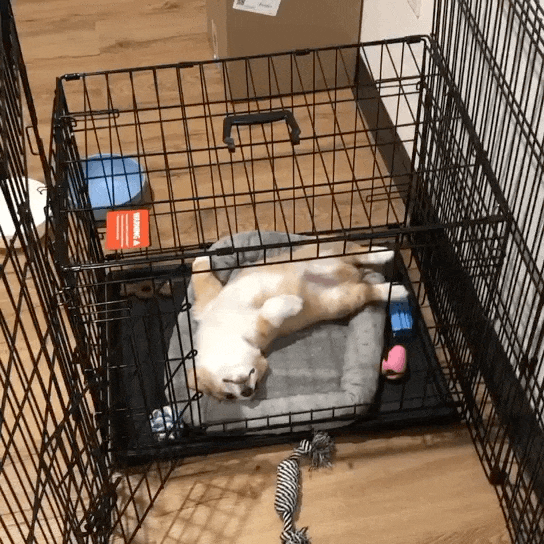 ---